The statue of Lenin will be dismantled in Finland because it has stirred anti-Russian emotions and discussion in the media and in the public.
A statue of Lenin is being removed in Finland from the city center of Turku due to anti-Russian sentiment. Turku Mayor Minna Arve made a decision to remove the statue this Tuesday.
According to the authorities, the bust will be removed because, after the start of the conflict between Russia and Ukraine, "the statue has repeatedly aroused emotions and discussion in the public and in the media".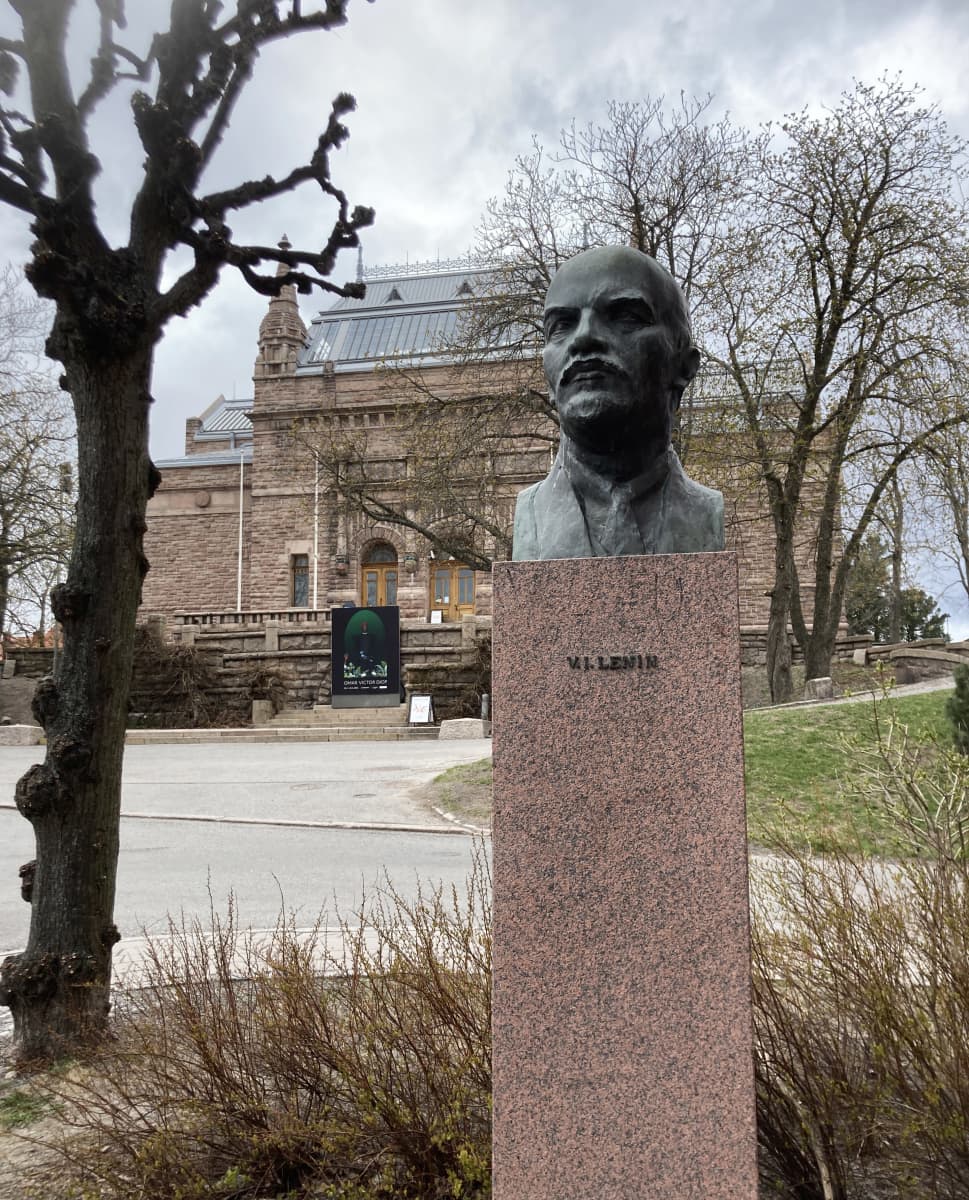 Lenin's bust has been located in the center of Turku since 1977. It is a gift from Russian city of Leningrad to Turku and was made by the Russian sculptor, Academician Mikhail Anikus.
The statue belongs to the art collection of the city of Turku and after its removal it will be documented and stored in the storage facilities of the museum services.
Forsided, 28.04.2022
Source: Yle